My
Demon,
Your Demon
2019
AnimaDok
Aspect Ratio 16 : 9
Running Time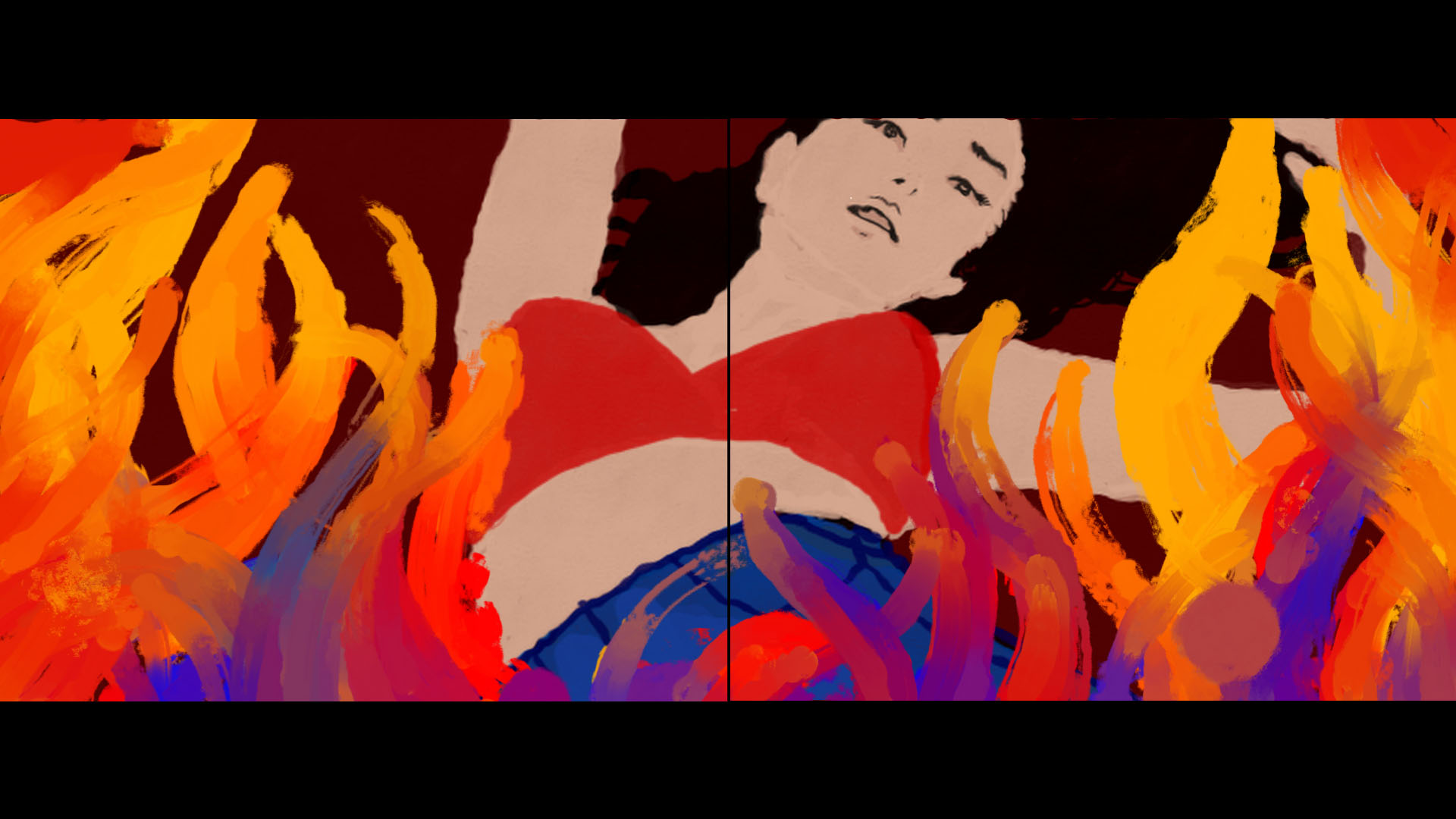 Logline

Director Rika Tarigan met 11 people from different backgrounds at online plattforms. Now she is telling their stories about mental health and own demons in an animated documentary.


Moved by the on-going number of suicide rates due to depression and addiction, I wanted to create an artwork that questions the stigmas surrounding people with mental health illness to trigger more conversation towards a better support system for those whose live has been affected by this issue either directly or indirectly.

The film is based on my interview with 11 individuals I found online during the winter of 2017. We talked about the demons that make our life difficult, like depression, anxiety, and addiction.



Screening


B.A. Installation & Presentation

Berlin Porn Film Festival
(Program Animation)







Factual Animation Film Festival
(Berlin Edition)



Bauhaus Summer-Reel



Kurzsüchtig - Mitteldeutsches Kurzfilmfestival








11-14. 01.2019
Keller M5, Bauhaus-University Weimar


24.10.2019
Moviemento

27.10.2019
Moviemento



8.12.2019




21.07.2020



18.08.2020
Schaubühne Lindenfels



"My Demon, Your Demon" is my Bachelor's project in the Faculty of Media Art & Design at the Bauhaus-University Weimar and supervised by Prof. Christine Hill and Franka Sachse